There is an land exclusion zone on the mountain and nearby and there have been some arrests for breaches.
There's a slight difference between fine dust at 10000m and several thousand tonnes of molten lava falling on you from a few hundred metres away.
Im going on holidays soon hope it doesnt ruin my holiday
Iceland's Volcano Sulfur Fumes Now Bothering People 800 Miles Away - → weather.com/news/science/nor … o-20140912
Aside from the bad smell, this stuff does not do electronic components much good in sufficient concentration.
This may be of historic interest.
Sulfur Dioxide Pollution across East and Southeast Iceland - → icelandreview.com/news/2014/09/2 … st-iceland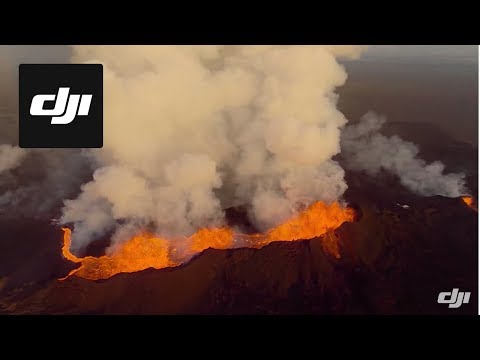 Incredible Close-Up Drone Video: wired.com/2014/10/drone-vide … a-volcano/