Site At, Victoria Road, Dalkey, Co Dublin
€1,500,000 - 4 Bed Detached House of 4,102 sq ft. (Site is 1018 m² or 0.25 of an Acre)
myhome.ie/residential/brochure/site-at-victoria-road-dalkey-co-dublin/3102507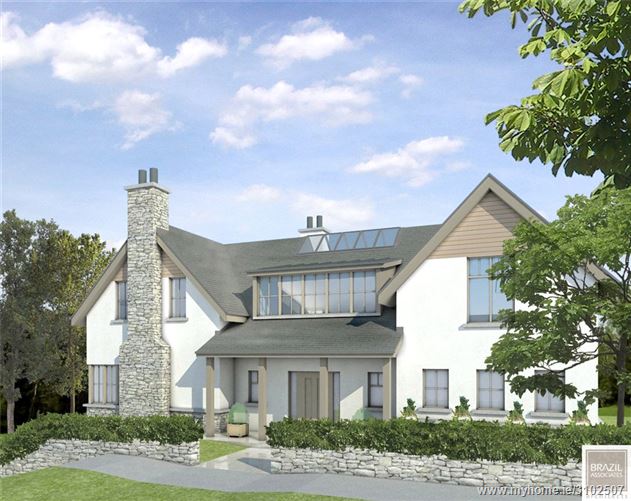 I have noticed in other posts on Killiney / Dalkey (i.e. Dorset Lodge, Galeen and Percy Lodge) that prices in core Dalkey / Killiney are getting to be similar to prices in core Blackrock (i.e. c. 3m and acre).
To my surprise however, this Site is going for 6m an acre (even Temple Road would blush) ?
Anybody familiar with Paul Brazil will know that the all-in cost of his houses (incl. VAT + fees) comes to at least Euro 300 per sq ft. So this site offer you the chance to end up with a 4,000 sq ft. house, albeit new, for almost 3m ?
You could have - almost - bought Nerano Lodge for that (massive period house on better road in Dalkey with excellent sea view - even on the ground floor, on 1.5 acres, and with a gate lodge thrown in). And there was only one buyer for Nerano (failed at auction).
Poker faced pricing - I don't even think it is worth over 1m ?