The ceilings on the rooms upstairs in our house are stippled and we hate it. Anyone experience of taking this off?
Thinking of painting/redecorating later this year but wonder if we need to do this first.
This chap on YouTube makes it look very easy but we are DIY dyslexics so there's a risk that we'd make a mess of it.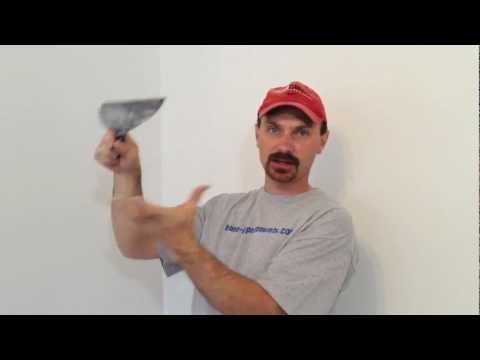 Anyone ever done this? If it's an awkward job or needs to be plastered over afterwards, does anyone have a ballpark idea how much it would cost? (Four bedrooms, one bathroom, one en suite).