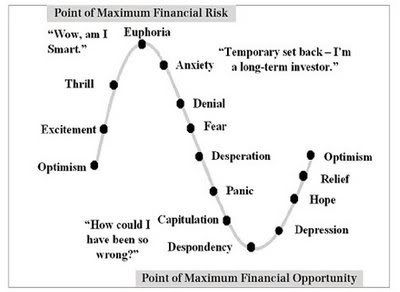 Posters with less than 5 posts are asked to indicate where they think the housing market is , right now, in one phrase taken from this graphic, simply click reply ( below right)
No comments from anybody please . I will then lock this thread after a week and summarise the results .
Then we might run the same test again in a few months and see if things change any ???