39 Garville Avenue, Rathgar, Dublin 6.
€2,200,000 - End of Terrace House 3625 ft² to 336 ft² For Sale
myhome.ie/residential/brochure/39-garville-avenue-rathgar-dublin-6/3412313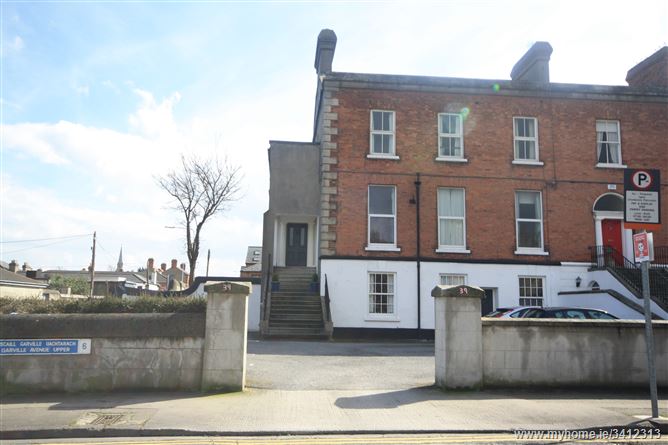 Sold at almost the exact peak in 2006 at auction for 4m (the AMV 2.85m)
irishtimes.com/life-and-style/homes-and-property/victorian-house-in-rathgar-makes-4m-1.1026018
Still in same condition today (split into flats)
Originally asking 2,595,000 (i kid you not), but was reduced to 2,395,000.
Now reduced quickly again to 2,200,000.
DNG are one of the least prone to over-valuation in Dublin high-end (why the funds use them so much, as they don't need to wait 12-24 months to find out the actual "real" sales price, vs. other notables).
But for 39 Garville Avenue, it was a case of … what were you thinking.