Blackwood Lodge, Blackwood Lane, Malahide, County Dublin
€2,950,000 - 6 Bed Detached House 653 m² / 7029 ft² For Sale
myhome.ie/residential/brochure/blackwood-lodge-blackwood-lane-malahide-county-dublin/3130269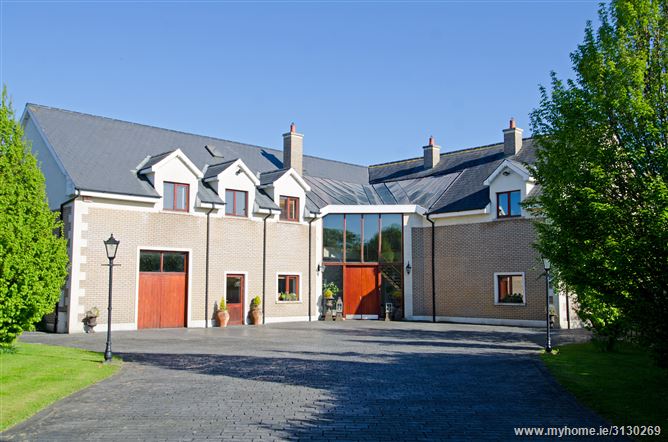 One of the ugliest +2m houses I have seen on myhome.ie for a long time in Dublin.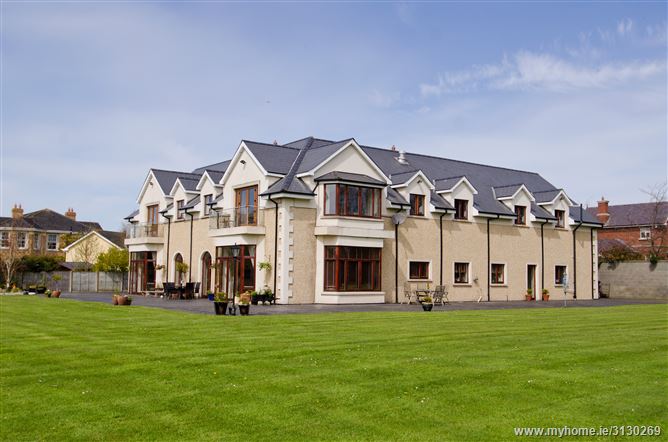 No way a real architect could have been involved here. The WWII German sentry-box styling with tiny box windows, high blank walls and block angles is something I have not seen before (it is hard to look at it for too long). Smacks of build as big as possible for as cheaply as possible (and I mean cheap). A few further modifications and this place would be a perfect barracks.
Inside is a little bit better, however also cheaply done (100 sq ft.) and with rooms of all different shapes and sizes.
Some judgements linked to this address:
odce.ie/CourtDecisions/ProsecutionCases/ProsecutionCases2013/TabId/174/ArtMID/480/ArticleID/390/The-Director-of-Corporate-Enforcement-V-Adrian-Kelly-ta-Kelly–Co-Malahide.aspx
This will be a difficult sale process - all be about the land (1 acre) it sits on and its use post demolition of the structure.