ex-Patrick wrote:

I enjoy watching the media flail when trying to deal with Corbyn.
Totally agree. I watched the Jon Snows interview and you could him getting frustrated with dead pan no spin Corbyn. Snow's attempts to rise him about not singing "god save our German queen" were pathetic.
He's never hid his republican outlook so by constantly bringing that up to attack him with the media are actually resurrecting the whole interest in an alternative to Monarchy and the competitive media pack when tired of sniffing around Corbyn may sense that the publicly accepted post-Diana moratorium may be passing.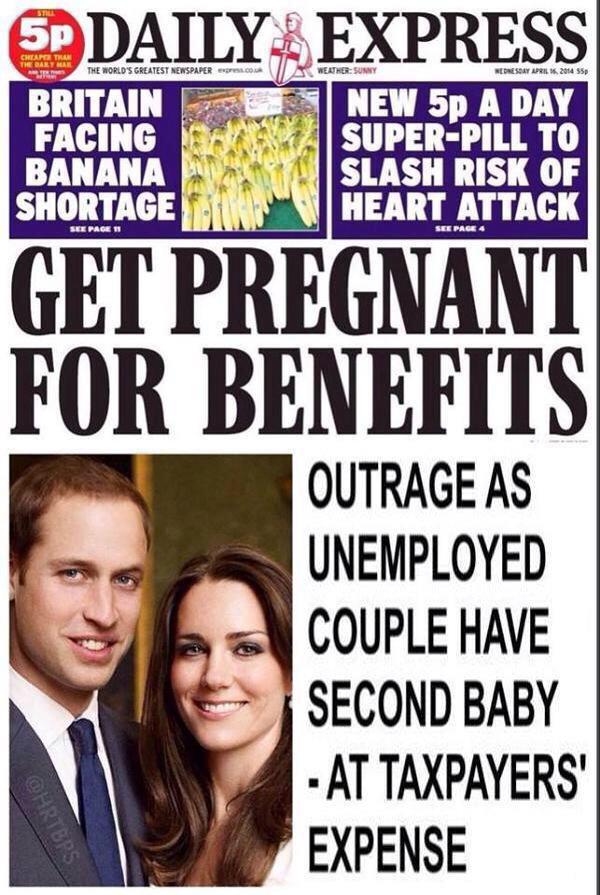 Only a matter of time!