The Tesla results were bad, just not as bad as what the bears thought they could be. The reason for the spike in the share price though was Musk's claim that Tesla would be cash flow positive in Q3 and Q4. Musk seemed pretty confident about that, so I am guessing maybe he has a few mouse nuts (ZEV credits) tucked away to make the numbers. What's interesting currently though, is that quite a few bears are stationing themselves around Tesla facilities, keeping tabs on staff numbers, trucking coming in/out, flying over the buildings with drones, etc. It all seems a bit obsessive compulsive to me, but it makes for interesting viewing.
I was a bit surprised to see that there is a big build up of new Model 3's, crammed bumper to bumper on dirt lots. The build-up of inventory is one thing, but to store supposedly premium cars in an environment like this?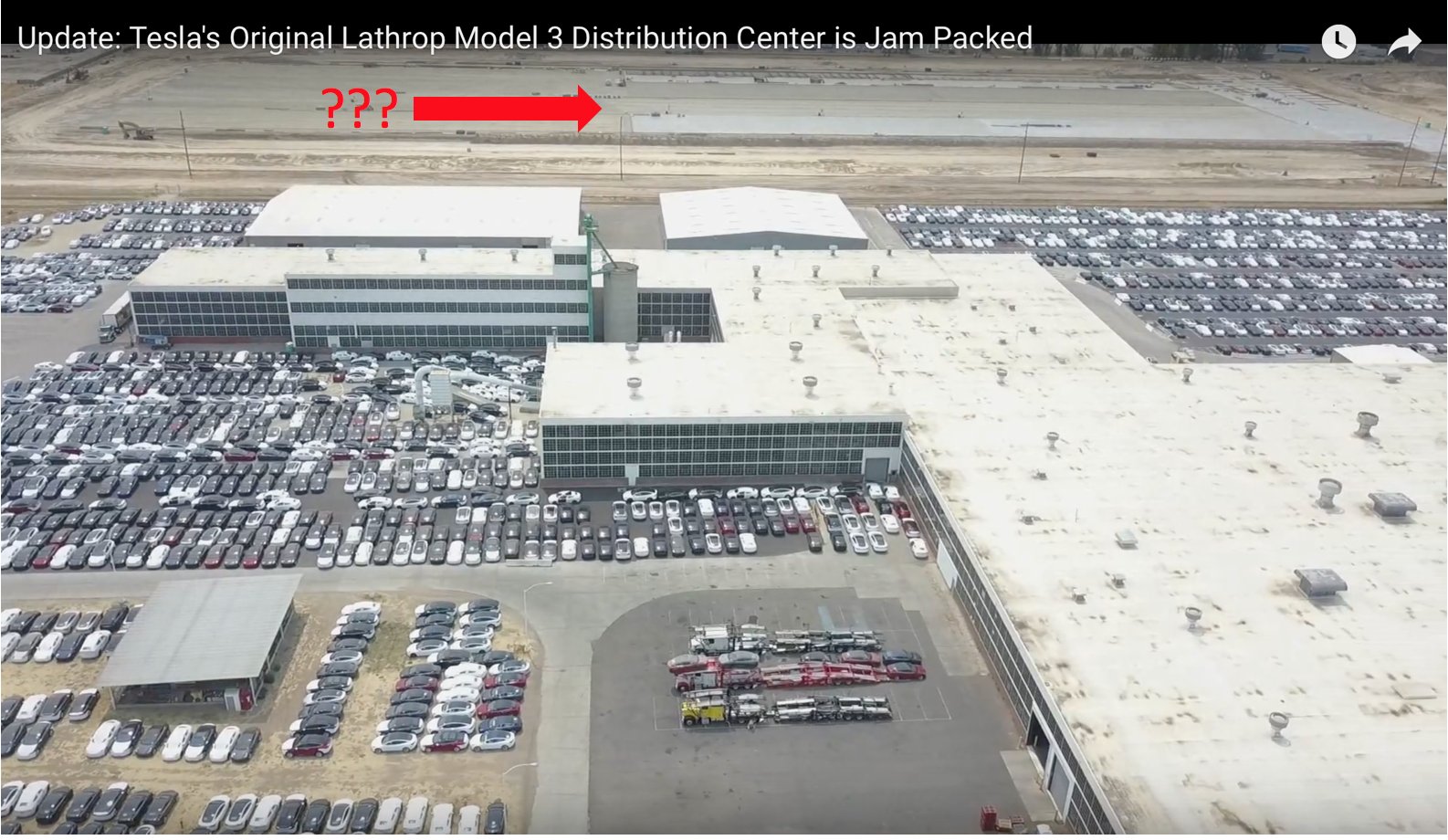 Meanwhile, in the Volkswagen HQ in Wolfsbug, cars with a much lower price tag are being stored awaiting delivery in this.